I ran across this while cleaning out stuff. Thought I'd post it considering that dean has now done @1000 miles in 2004, 2005, and 2006. This story follows his first experiences with riding....
jt
His first 100 was at Steph's Arabian Nights Ride:
I think this is Dean (and Jimmy?) at @65 miles being followed by two riders from USA East squad.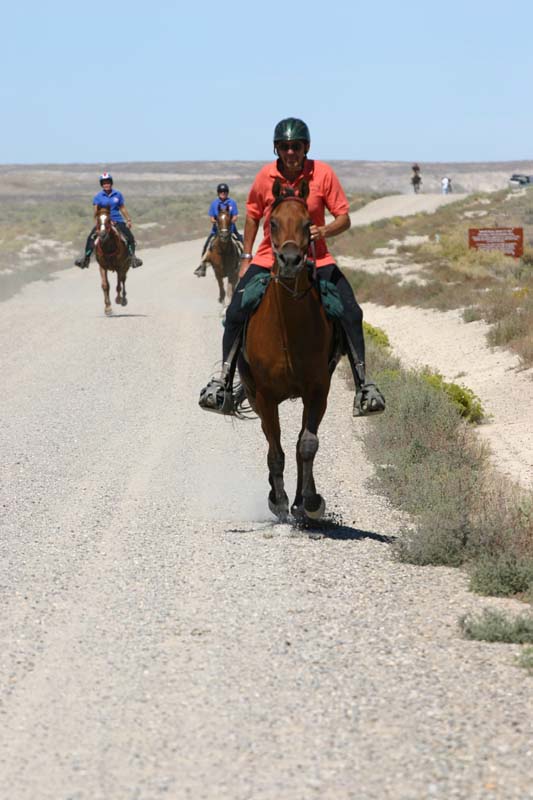 Dean Conti and Stormy (loaned to Dean by Regina Rose for his first 100).
---
followed by Leonard Liesens on The Great Santini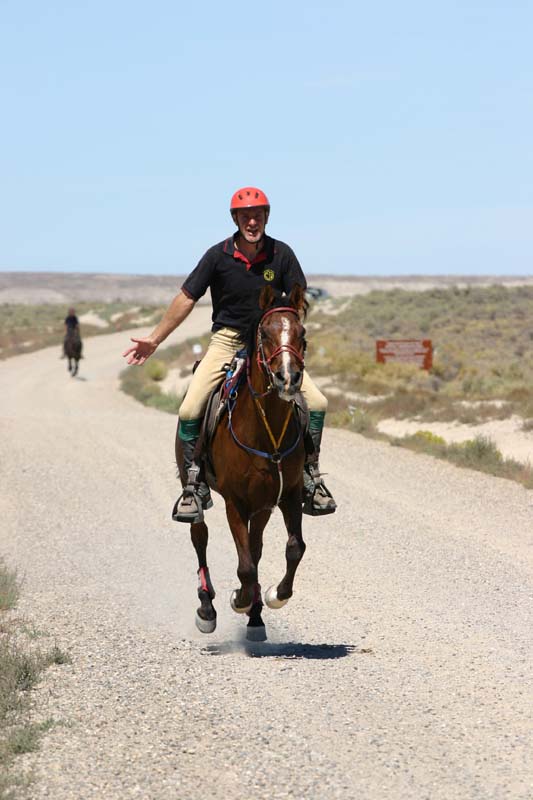 ---
And Miguel Povloski on Jazerts Bey Musc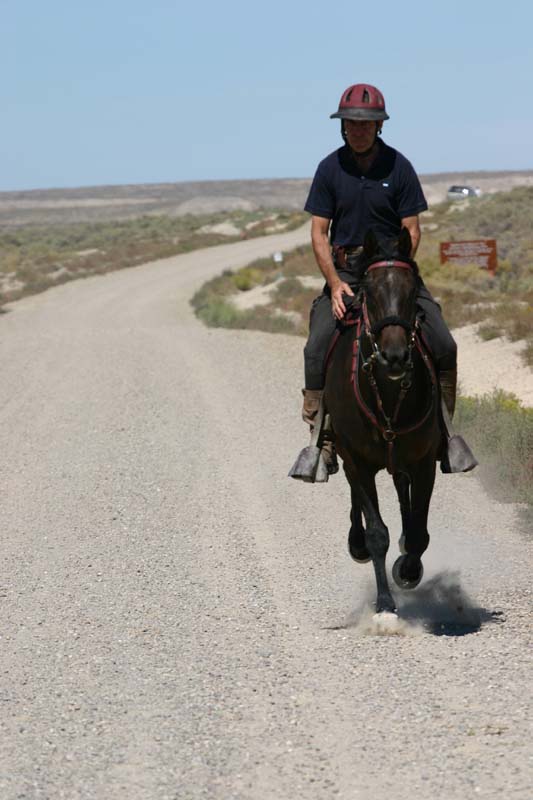 ---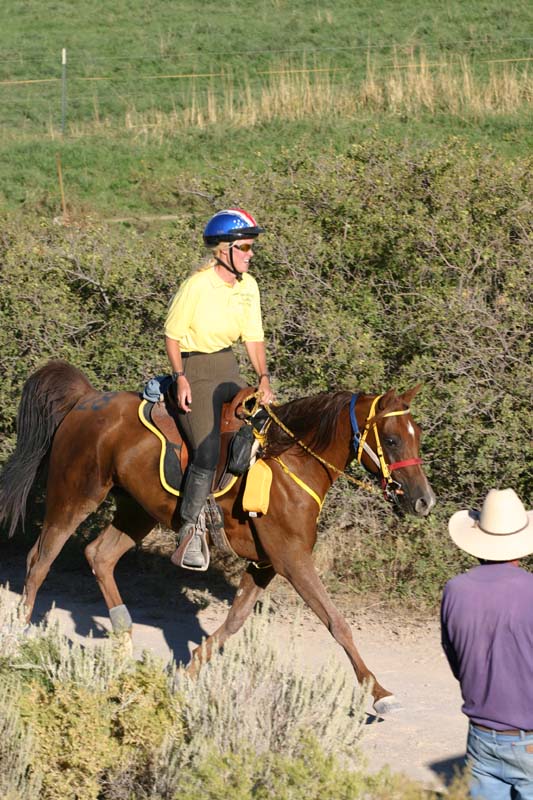 Tracey Webb near the finish
---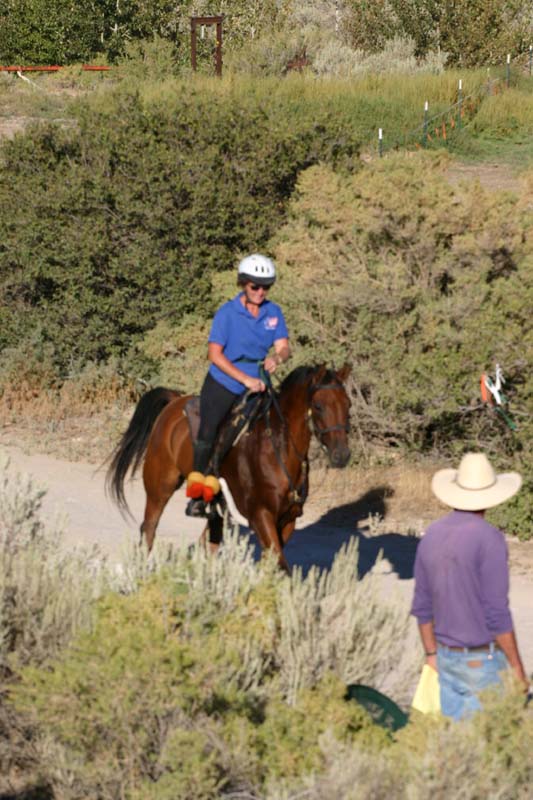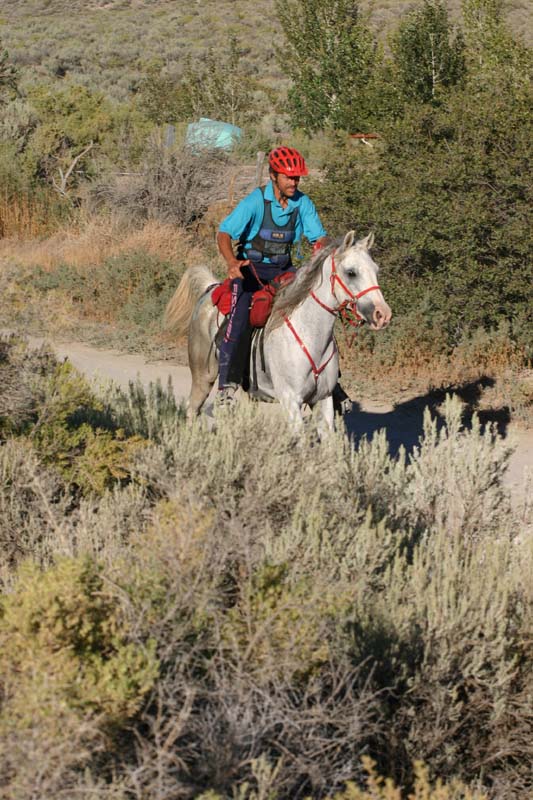 Christof Schrok and DWA Sabku*//
---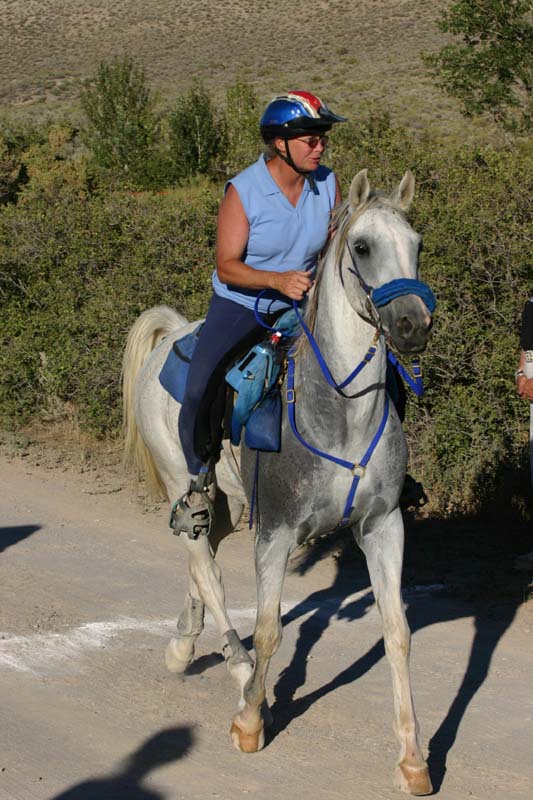 Tammy Robinson and TR Charutu
---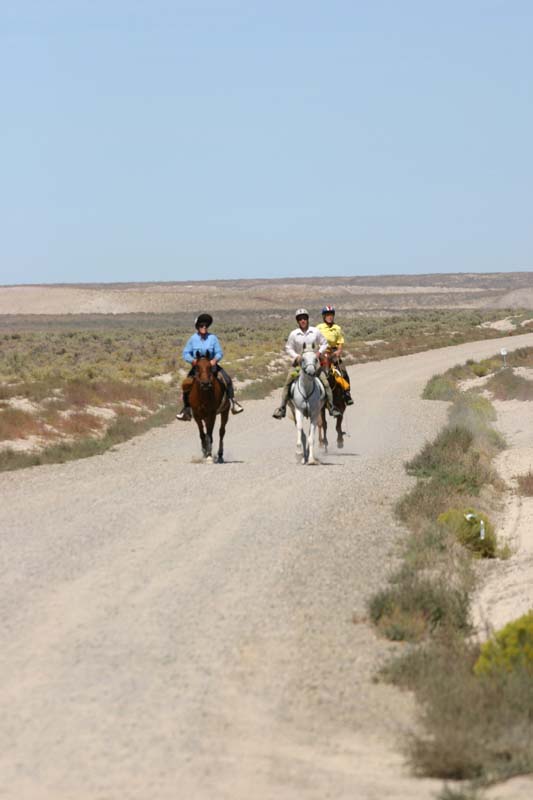 Karen Kroon on Roket (the eventual winners) with Tracy Webb and an un-identified 3rd rider.
---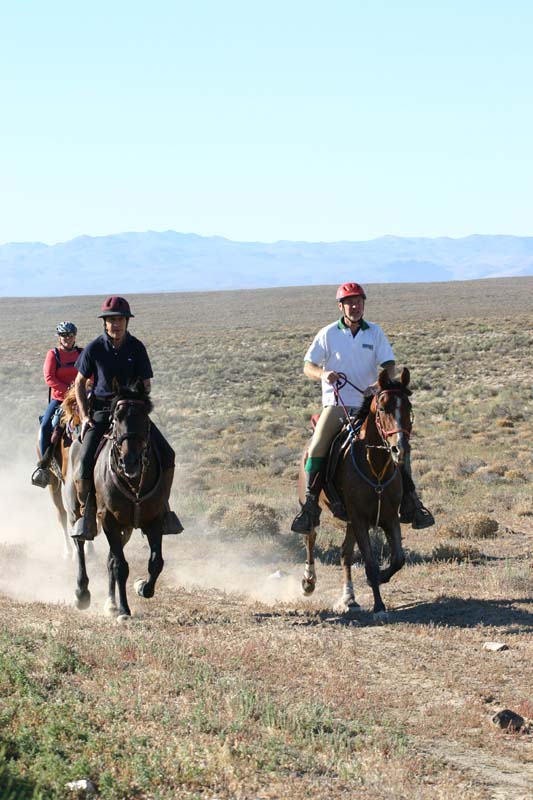 Miguel, Leonard, and Mercedes Tapia.
---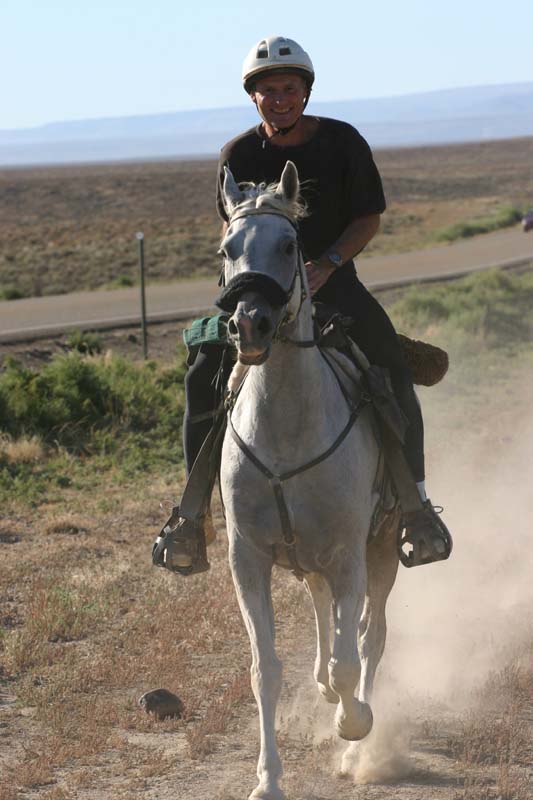 Dean Holtz and
---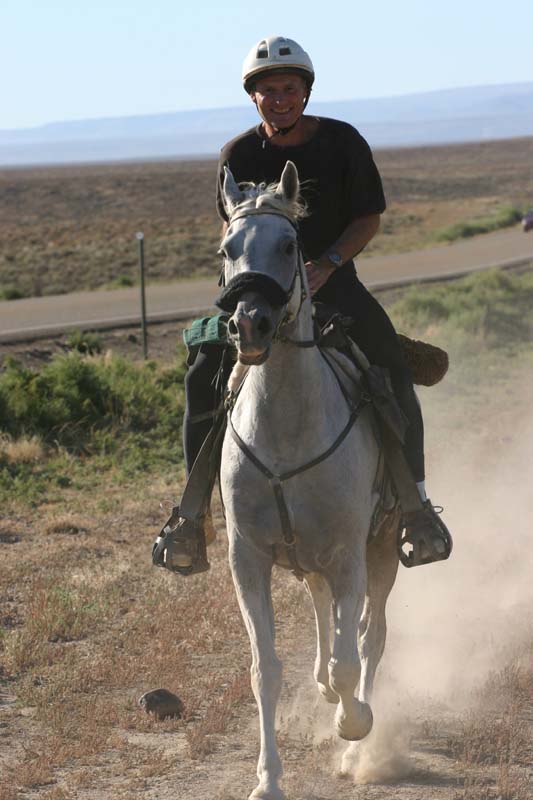 Sue Nance and Excalaber
---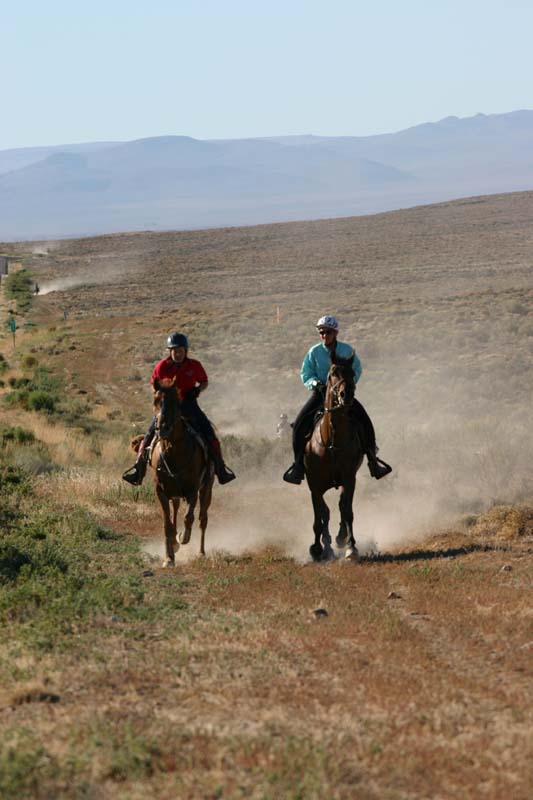 Ann and Hal Hall
---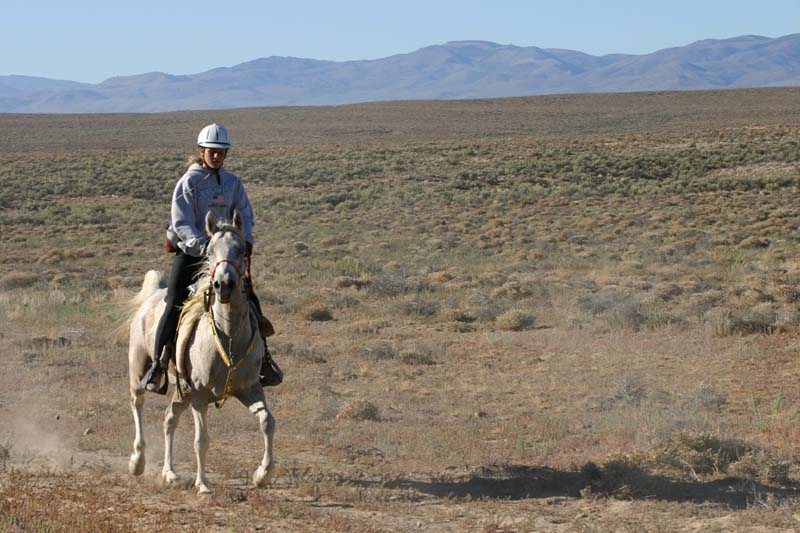 Unidentified Rider??
---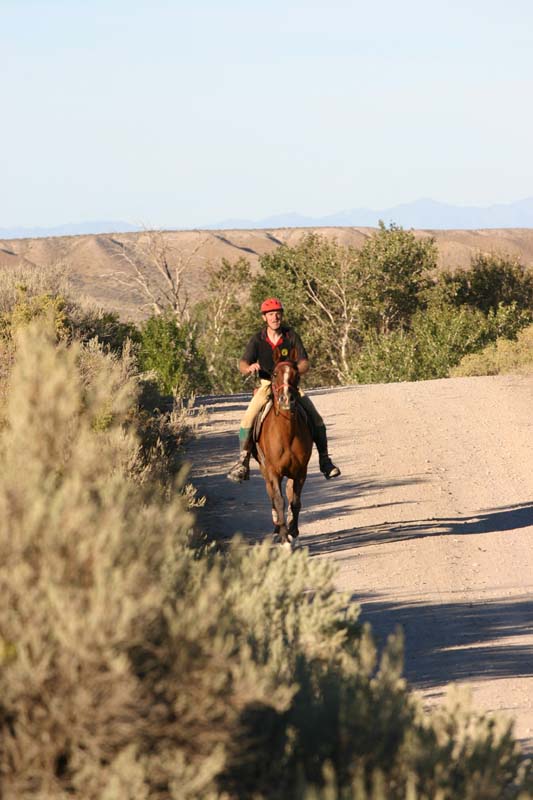 Leo and Santini (the great) at the finish - followed by:
---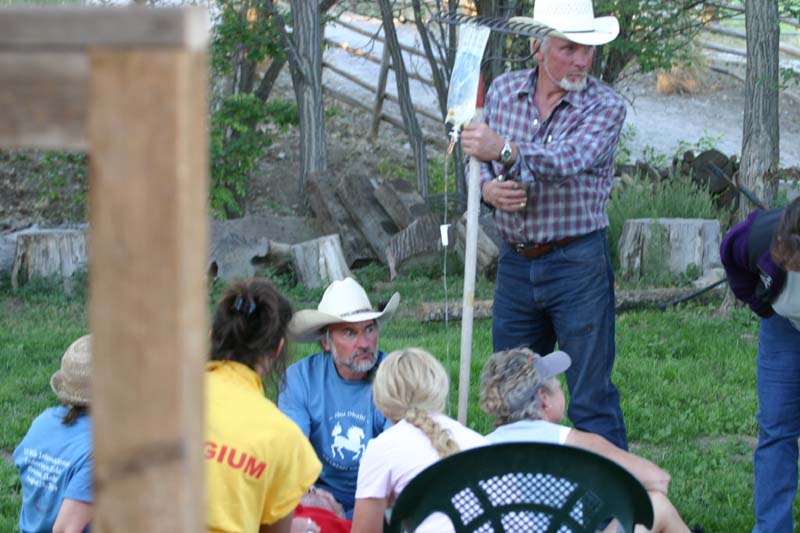 Leo with a fluid bag during the rider treatment that followed ...
http://www.endurance.net/oreana/arabiannights/gallery/carolgatelier/
for more